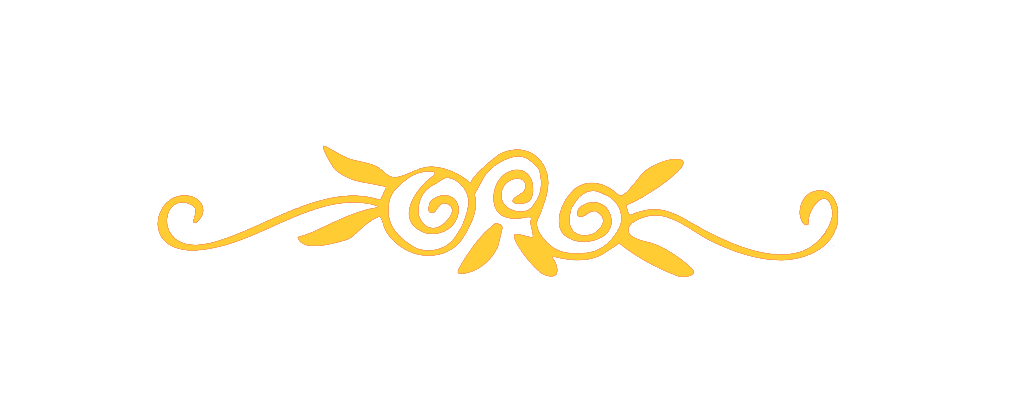 Our food depicts our way of life!
We, the people of "Amalia" believe that food should be tasty and of high quality, yet simple and real. Eating is important as it satisfies our lust for life, delights us, betters our relationships and fills us with joyful energy.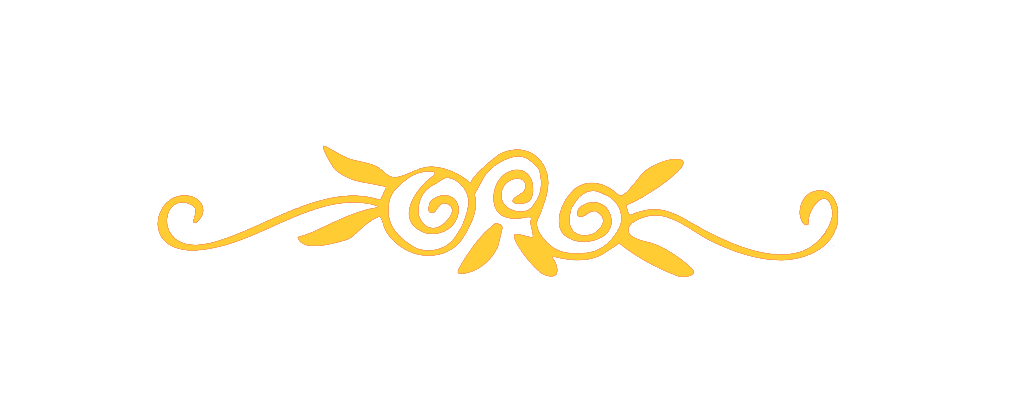 "Amalia" was established in 2001 at the little village of Agia Efimia. Since then, it has been a family run business where the only "outsiders" are a handful of loyal friends.
Amalia – the person behind our name – is the granny of the family and all three generations work at the restaurant.
Amalia, who has lived in Kefalonia her entire life, was determined and hard-working in the fields when she was young. At over 90 years of age, she might not be working in the fields anymore but remains an incredible cook to this day.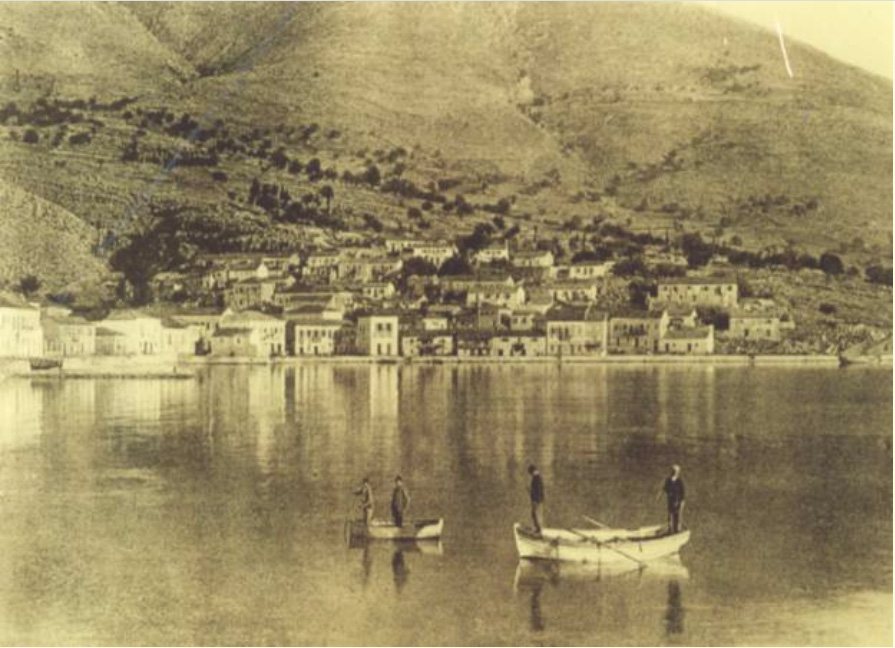 We, the third generation, strive to preserve the knowledge and simplicity that she passed on to us, while aiming to create something of our own. We dig out past traditions and roots to bring them to the forefront through a fresh way of seeing. We choose the best local produce to make our food and trust local producers. We treat ingredients and realise our recipes with love and meraki*.
We are always trying to overcome ourselves in order to offer a holistic experience that pleases both you and us.
Relax! Enjoy your meal, the music, the view and being with friends. Hopefully you'll have the time of your life!
* meraki [may-rah-kee] is a word used to describe doing something with soul, creativity, or love — when you put "something of yourself" into what you're doing, whatever it may be.