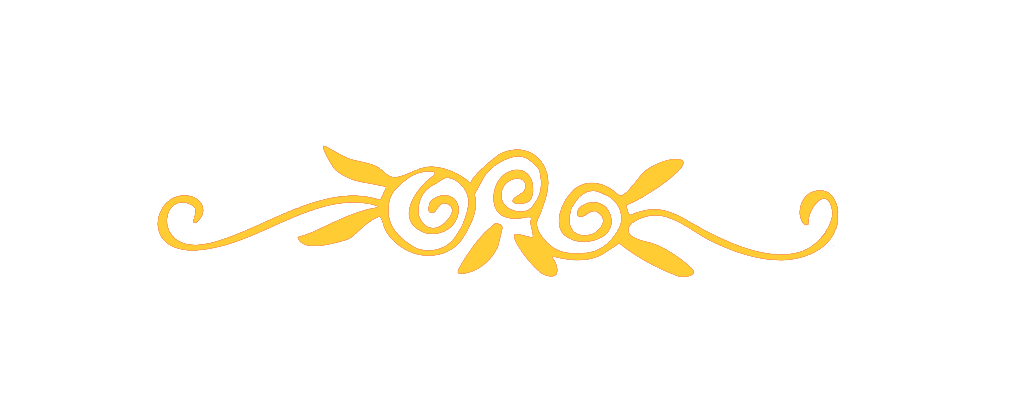 Welcome to the website of our restaurant.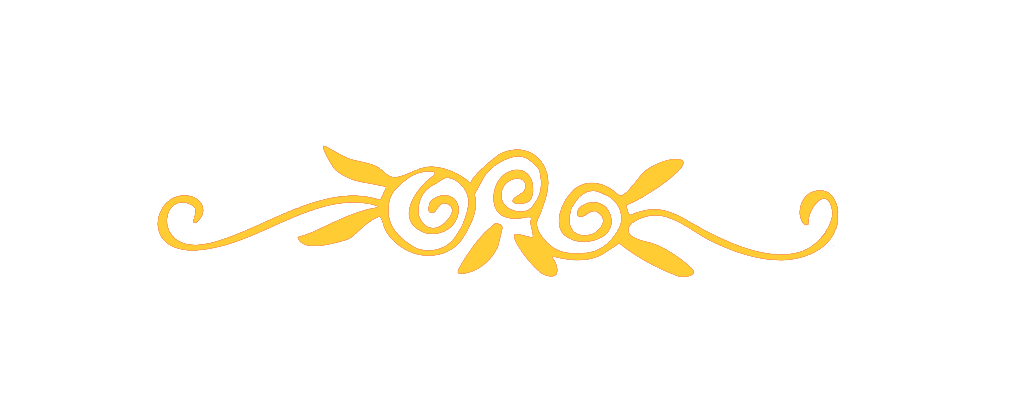 Amalia was established in 2000 at the small village of Agia Efimia, Kefalonia.
Since then it is a family run business. Amalia is the granny of the family and a great cook.
The restaurant is located near the sea, 500m away from the busy port of the village. Amazing sea view, relaxing atmosphere, and our friendly staff are waiting for you.
We invite you to meet us at our beautiful garden. Let your senses explore mediteranean flavours, traditional recipes, local products, and rebetiko music.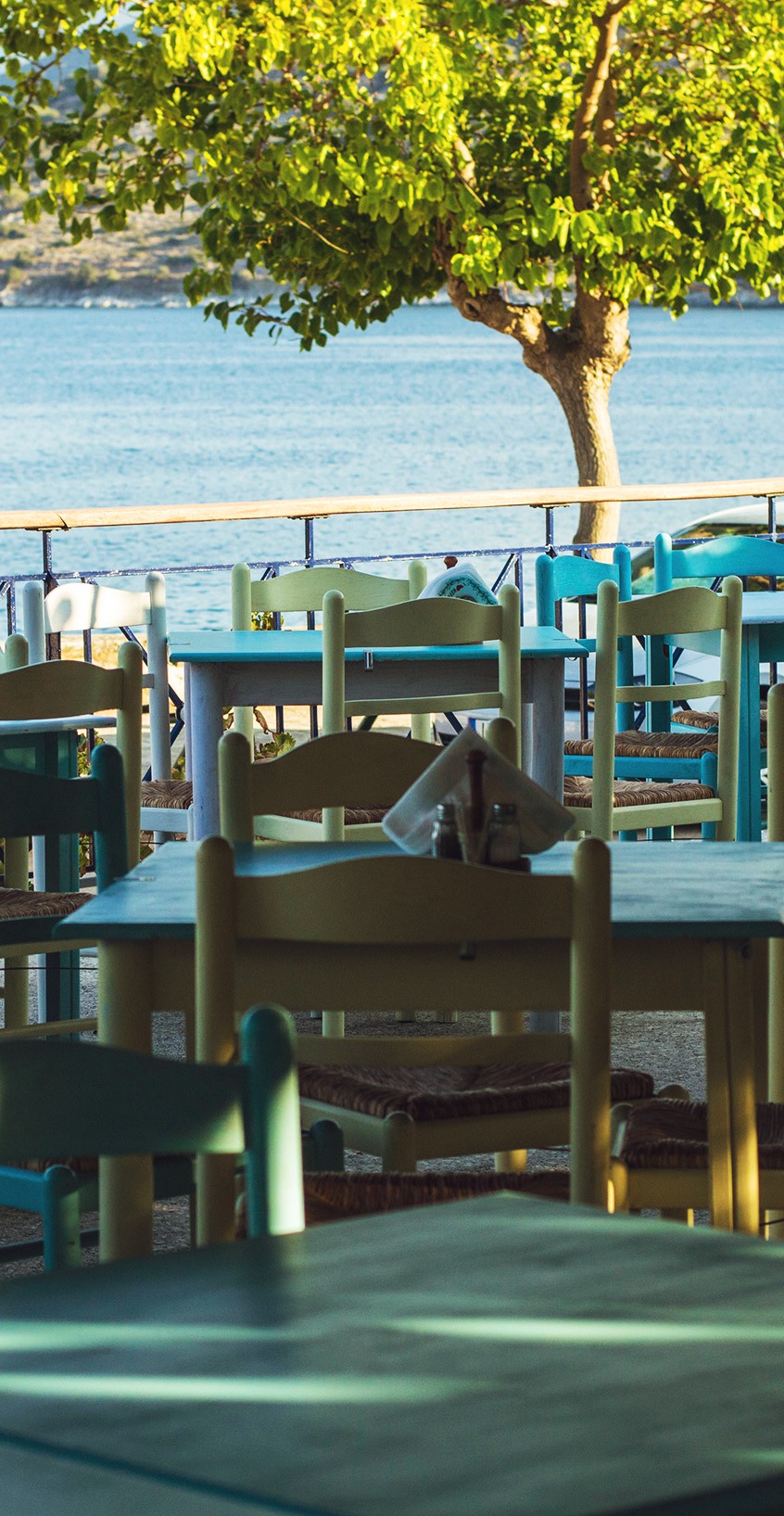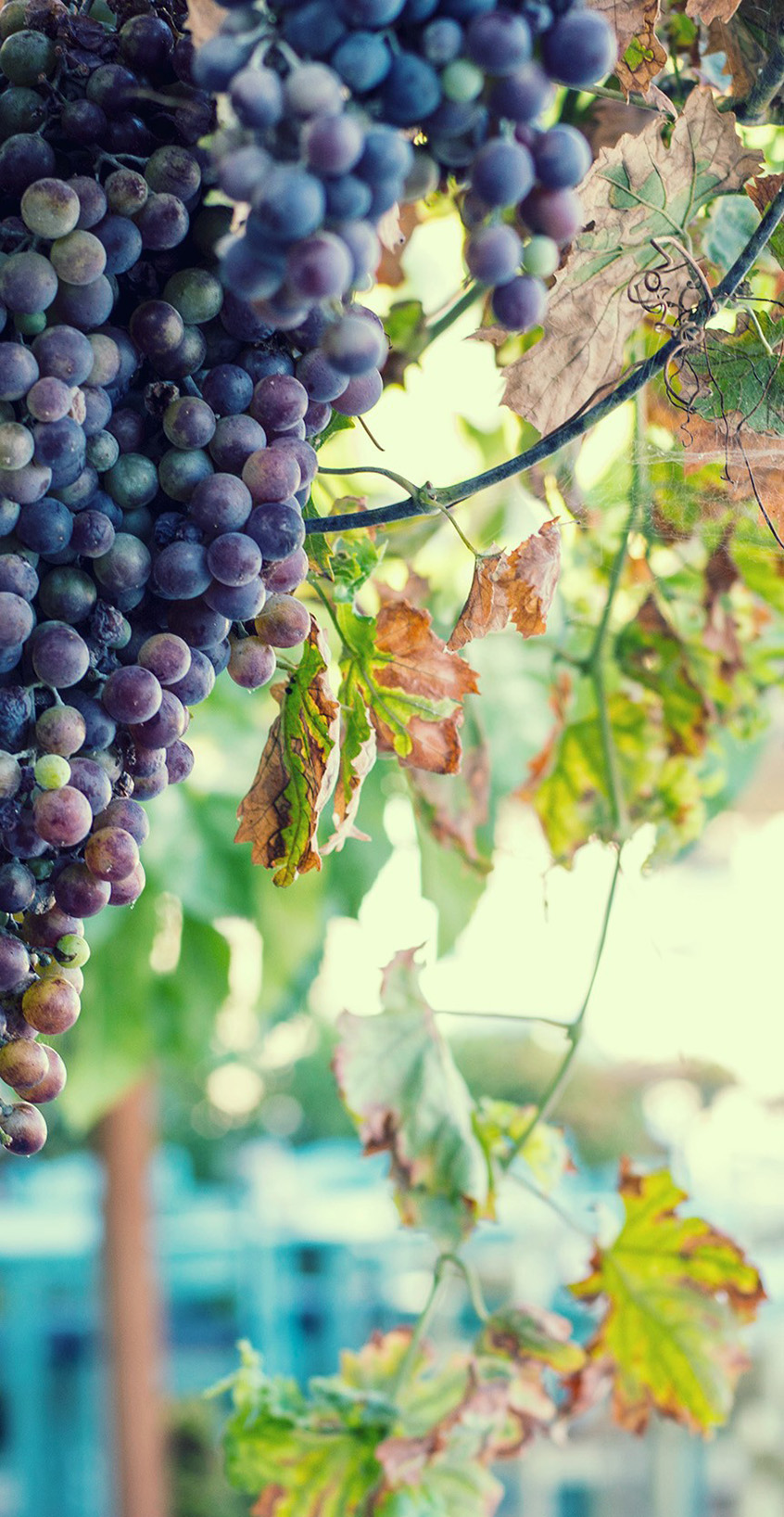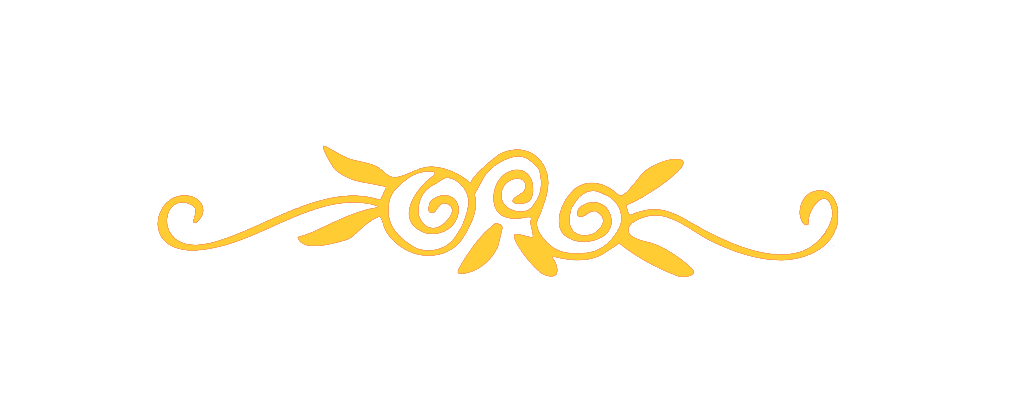 Make your reservation, relax and enjoy  a special night with full moon.
Discover pure greek traditional music and the genre of rebetiko.
Contact with us for reservations and more information.
"Great food, fab value and lovely setting. Very friendly staff. We had a lovely lunch overlooking the sea. Highly recommend:-)"
"I never had so tasty dolmades on my holidays!"
"A very special thanks to all the family staff who looked after us so well. We were recommended by locals as the Amalia really is a family run business."
"Fabulous, freshly prepared food. Amazing sea view, friendly staff. We had our wedding reception there 12 years ago yesterday!"